Here you will learn the history of meditation and receive step- by- step guide to establishing a meditation practice. This course is packed with information and example to help you get on the right path.
Packed with 11 downloadable audio files for mobile access anytime.
10 printable exercises to work-thru different life challenging emotions
Access to private global community of like-minded individuals.
1 Live and Personal Coaching Session.
Weekly practice and reflection questions.
Meditation for Beginners
8-Weeks to A New Life
The A, B, C's of Mindfulness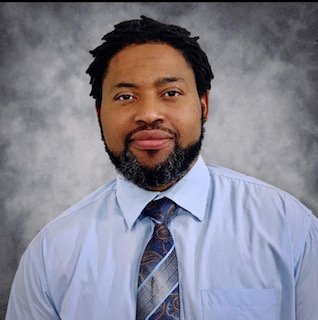 Hi, I'm Demetrius Irick, a life long coach in leadership and personal development I strive to enhance the lives of my students through thoughtful, patience and assistance in development.
Successful Leader, Author and Executive, Life & Meditation Coach with more than 20 years in leadership, coaching and people development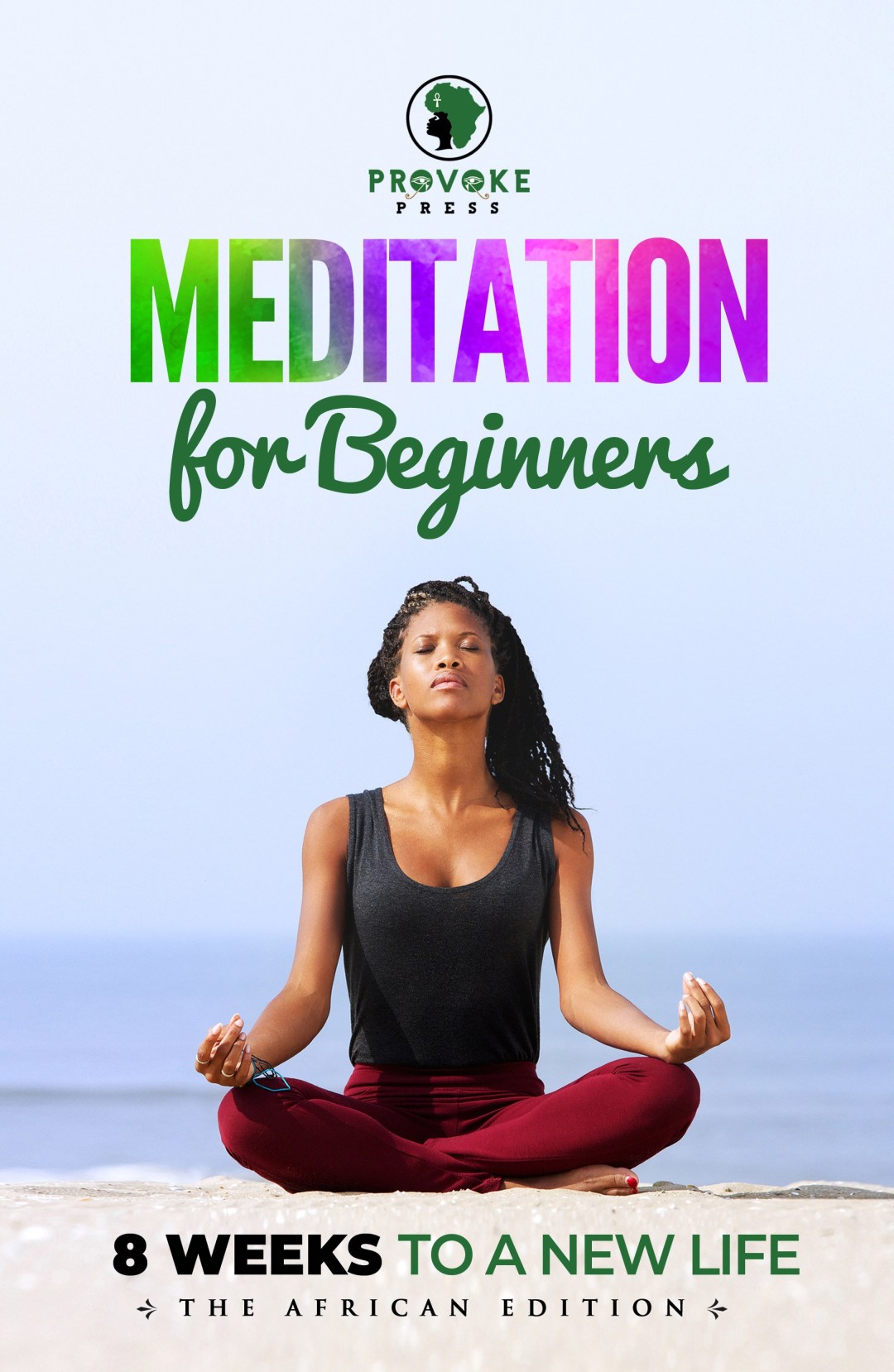 Meditation for Beginners-The Book-$20
"I was new to meditation and not sure how to get into it or even if I had time for it. Everything was at my own pace and easy as I went forward. Everything was detailed and steps broken down for anyone to follow. It's full of information that made me excited for each week to come."
-Danielle Wilson
 "Finished the book and it was absolutely amazing! We love the feel of it as a knowledgeable & teaching tool for meditation. What we loved most was your transparency in how meditation has transformed your life."
-Darrick and Leslie Goodman, CKYT